Known for his golden touch in transforming decrepit heritage buildings into tasteful, luxurious accommodations for travellers, award-winning hotelier Christopher Ong marks another milestone with the introduction of George Town Heritage & Hotels (GTHH).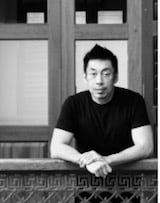 All Ong's properties – Muntri Mews, Muntri Grove, Seven Terraces and the recently opened Jawi Peranakan Mansion – are now part of the GTHH brand.
Each hotel will retain its identity and continue to provide a unique cultural, art and heritage experience for its guests, be it the luxurious comforts of a Straits Chinese lifestyle at Seven Terraces or the romance of Mughal influences at Jawi Peranakan Mansion.
"More than just a brand. GTHH is a complete experience in George Town for our guests. We offer different heritage experiences through our four different properties, from Mansion to Mews and from Anglo Chinese to Indian Muslim, a combined 60 rooms with different categories and price ranges under the same group," Ong said of the newly-formed entity.
This year Ong completed Jawi Peranakan Mansion – the first project moulded and shaped under his sole direction. With this accomplishment, plus having taken over management of Muntri Mews, Muntri Grove and Seven Terraces late last year, Ong decided that it was time to bring all his projects together under a single brand.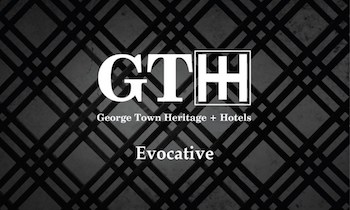 This led to the birth of GTHH, which showcases Ong's portfolio of works since 2009. It also has a corporate social responsibility component through which it will give back to society, with a particular focus on preserving and promoting the culture and art of George Town, a UNESCO world heritage site.
"GTHH will also form the basis of a charitable foundation to benefit the creative arts and the preservation of the heritage of George Town," Ong said of his vision for the entity.
True to Ong's vision GTHH plans to launch events with a special focus on George Town, such as a collaboration with the annual George Town Festival to promote culture and arts.
"We will also be launching five-year programmes to promote George Town and this will be announced in the next quarter of this year as we finalise our plans," Ong said.
Ong, 55, is no stranger in the hospitality industry in Penang. Nine years ago he restored an Anglo-Indian mansion here. He then went on to restore four more properties around George Town. He subsequently sold two of them – Clove Hall and Noordin Mews – and reinvested the funds into the restoration of other heritage buildings.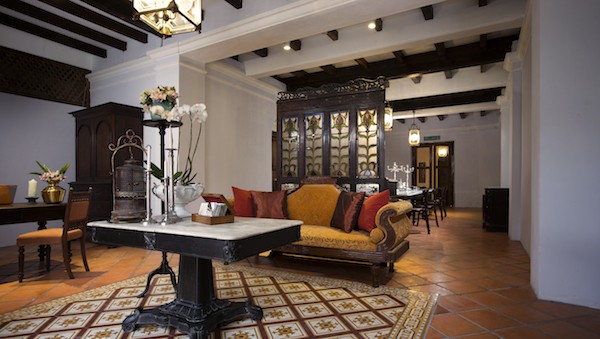 Jawi Peranakan Mansion, which opened early this year, is his latest project and a departure from his usual Straits Chinese style with the introduction of a decidedly colonial style with strong Mughal influences.
Ong hinted at more projects in the pipeline under the GTHH brand within the world heritage site. These will be announced in due course.