The Wedding Banquet
Your special feast in traditional tok panjang style or contemporary set up in our beautiful dining room.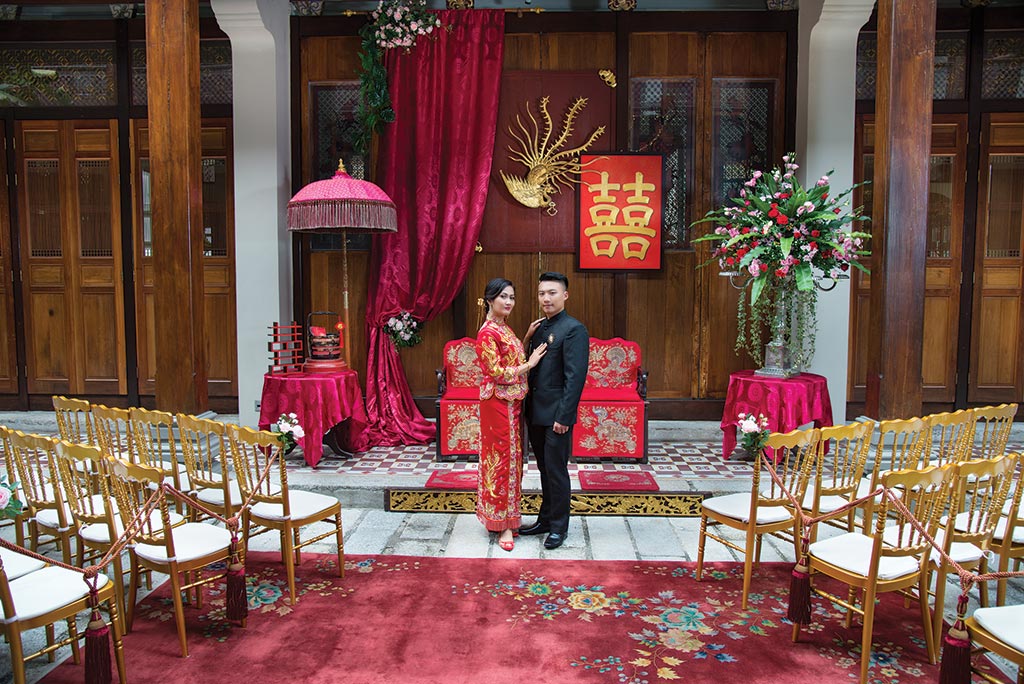 Celebrate your very important occasion with all the luxury accouterments.
Your special night will be complete in our elegant and authentic Nyonya wedding bed in our luxurious apartment suites.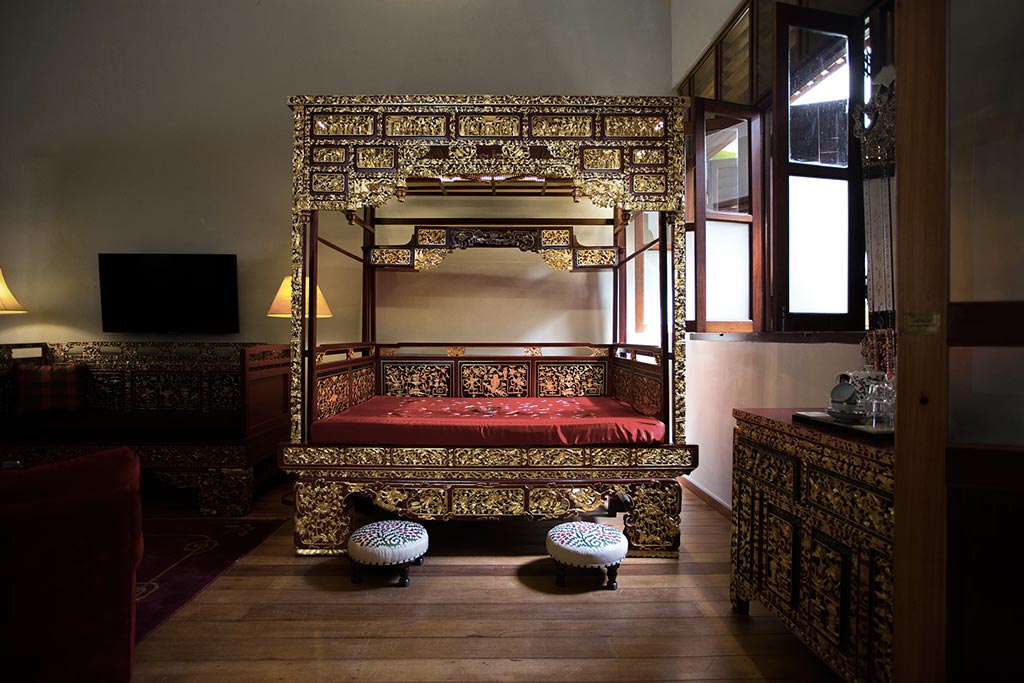 Our Award-winning restaurant is available for your important day.