Address : 14A, Stewart Lane, 10200 George Town, Pulau Pinang, Malaysia
The Seven Terraces owned by Christopher Ong, a heritage-preserving, and award-winning hotelier, has worked with the hotel's chefs to create a menu of classic Indo and Straits Chinese Nyonya dishes. Along with Chef Zac and Chef Kent, Kebaya had undergone reinterpretation and reconstruction to deliver surprising new twists of elevation in its serving.
Prior to the opening of Kebaya, Chris has the luxury of working closely with both the chefs, Zac and Kent for more than six months. During the hard battle to convince the Swiss-trained chef to venture into this path, Chris has guided the chefs into the right direction with the help of Nyonya aunties with a lifetime of Peranakan cooking knowledge.
Armed with their inherited secrets, Kebaya applies very innovative cooking methods using traditional Malaysian flavor profiles, Vietnamese lightness, Thai spiciness, and traditional French cooking styles. In this innovative product, Kebaya delivers surprising new twists on this already fascinating cuisine.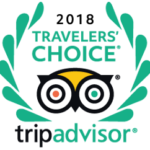 Malaysia's Best Fine Dining Restaurant
1st Kebaya Dining Room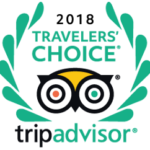 Asia's Best Fine Dining Restaurant
12th Kebaya Dining Room
Live and breathe heritage
Experience your heritage stay with us