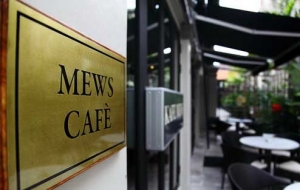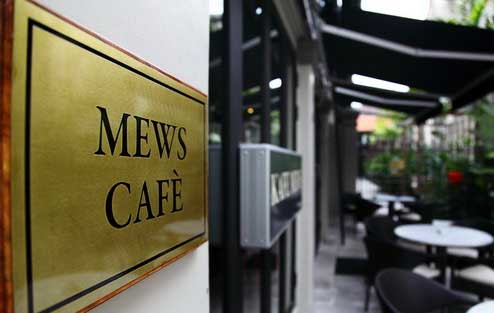 MEWS CAFÉ serves Malay food prepared with fresh local ingredients. Diners can choose to dine in a cozy air-conditioned setting or alfresco. The cafe delectable spread is all prepared with homemade sauces and spices, without the usage of MSG.
Mews Café is also a Pet-friendly Café at the alfresco area.
We are available for dine-in, takeaway, and delivery. For our latest menu and offerings please visit our Facebook page at https://www.facebook.com/kafemews/
For Café reservations, please call +604 263 5125 or email mewscafe@georgetownheritage.com.
Address : 77, Jalan Muntri, George Town, 10200 George Town, Pulau Pinang, Malaysia
Live and breathe heritage
Experience your heritage stay with us