Top 10 Must-Visit Cafe in George Town Penang
Imagine stepping into the world of flavours that transports you to the heart of a heritage city, George Town, where you can taste and discover from traditional Malaysian foods to international cuisine. One of the best places to experience the food scene in George Town is at one of the many cafes.
Here's a guide for you to experience, whether you are looking for a place to enjoy a meal, sweet treat or light snack, you are sure to find a cafe in George Town that is perfect for you.
Top Hidden Gems Cafe in George Town Penang
Mews Cafe: Authentic Malaysian Food
Mews Cafe opens the gateway to the rich, authentic tastes of Malaysian cuisine, where every plate narrates tradition and cultural richness.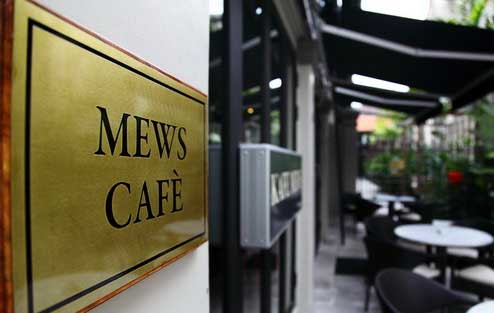 Source: Mews Cafe – Georgetown Heritage Hotels
Mews Cafe, situated in a beautiful restored heritage building, with a lust green courtyard in George Town. It features a cosy indoor and alfresco space. It's worth noting that it offers an Instagrammable experience.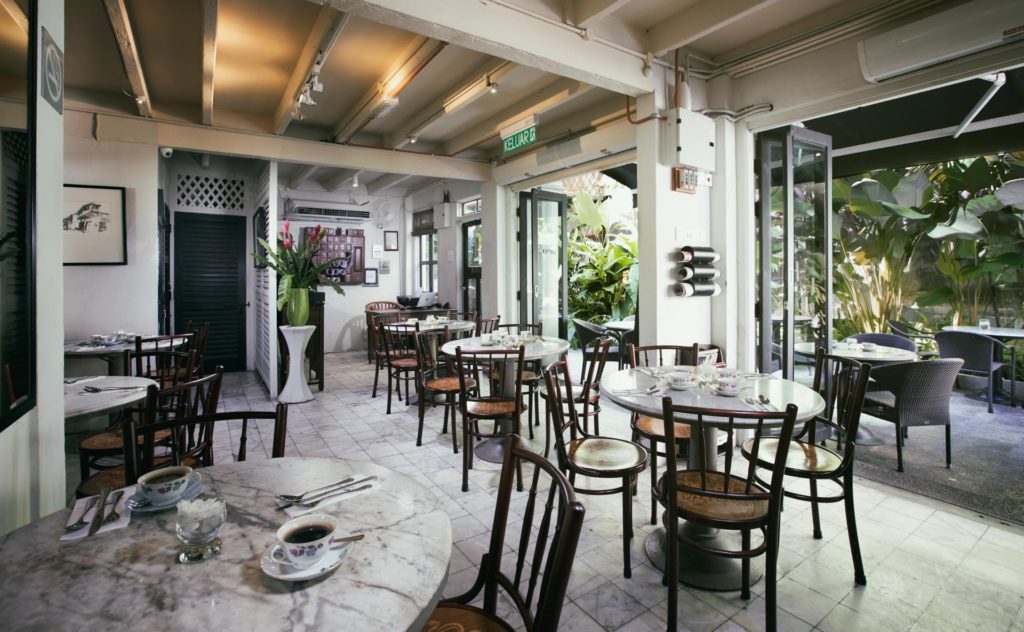 Source: Mews Cafe – Georgetown Heritage Hotels
The cafe radiates the classic ambiance of a charming George Town cafe, thanks to its architectural design that bathes you in calming natural light, creating a relaxed atmosphere.
The uniqueness about this cafe is that they serve a variety of authentic Malaysian dishes, including nasi lemak, curry mee, laksa, and rendang. All of the food is prepared with fresh local ingredients and homemade sauces and spices.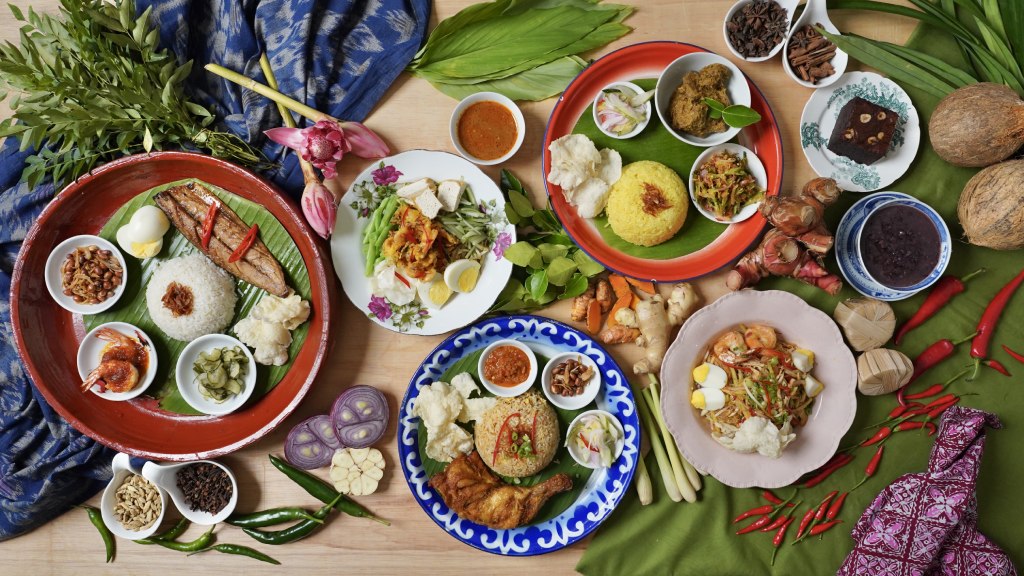 Source: Mews Cafe – Georgetown Heritage Hotels
Step outside your comfort zone and try new things at Mews Cafe! You can start your meal time by having the famous Cucur Udang as appetizers first.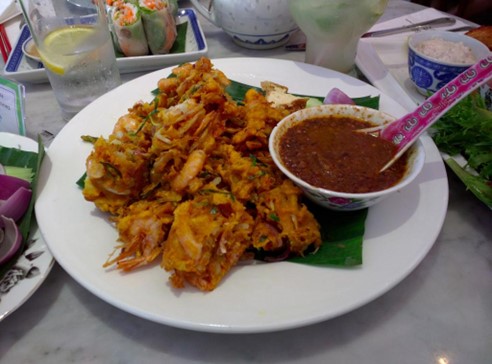 Source: Trip Advisor
The crispy Cucur Udang with chunky peanut sauce is a flavor explosion in your mouth.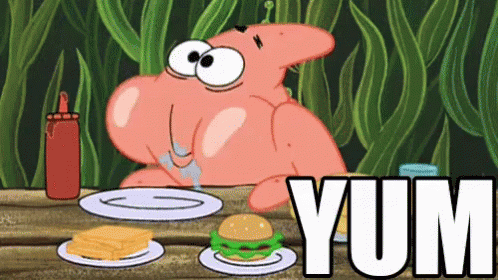 Now, to make your tummy more satisfied, let's dive into Malaysian local delights on the menu: The Curry Mee and Nasi Lemak. The Curry Mee, prepared in Peranakan style with rich coconut milk, delivers an authentic taste that will transport you.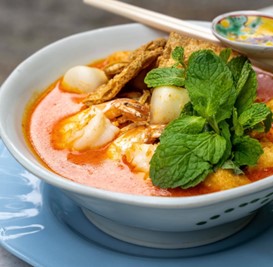 Source: Facebook
And the Nasi Lemak? It's a popular Malaysian dish served with fragrant rice.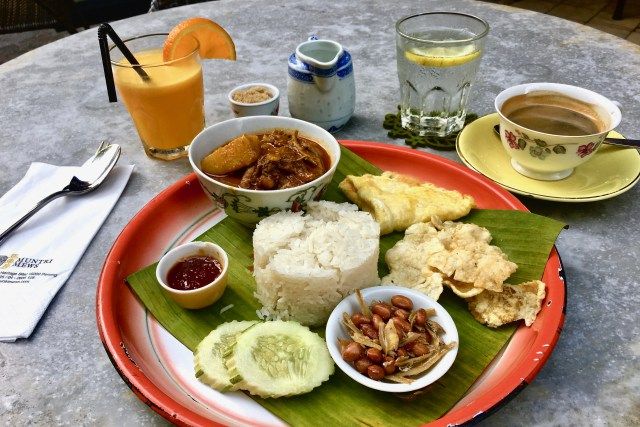 Source: Facebook